A smarter & better way to get results online.
Get an integrated digital marketing campaign combining the best of WordPress Development & Online Ads Management, to get you better performance online.
Some friends we have made on the journey
We work with great brands & organizations of all sizes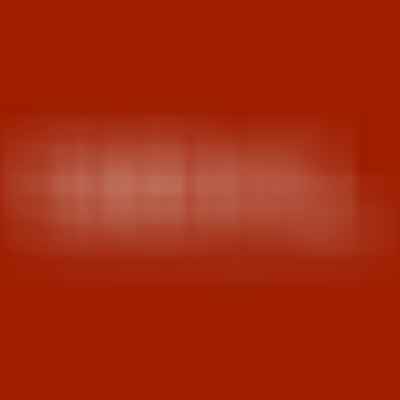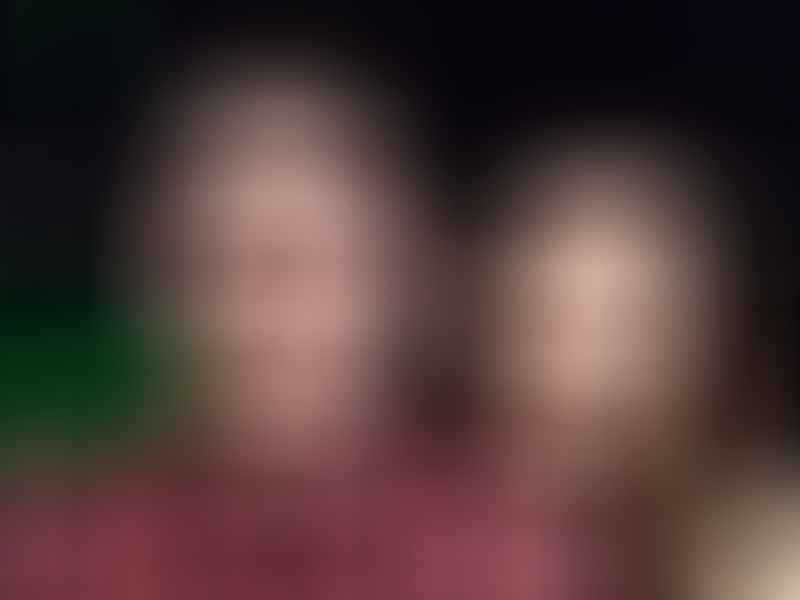 Established in 2016, our company has grown from a web development agency to a Digital Marketing Agency focused on data-driven performance marketing.
Our Unique Selling Proposition (USP) is we start with building you a robust site using best SEO & conversion rate optimization practices. This way, when we run your Ads, half the battle is won.
Your site isn't an afterthought. Instead, we regularly test out new, cutting-edge tools and techniques to improve both your site and your digital marketing campaigns. Contact us today for a free, no-obligation quotation.
Driving performance to your digital marketing campaigns
"Focus on meaningful outcomes"
Working with Leo and Fiona has been a wonderful experience. They are constantly pushing to improve my website and always engaging me to ensure that Kuké is able to convert our reach into sales. I am grateful for their dedication and happy to be their client!
Get better results online, today
Contact us for a no-obligation quotation.